noise reduction coatings production line, roof coatings production line

1. How to make Sound insulation coating:
How to make Sound insulation coating?
The Following example project is full automatic production line for your reference. Per day produce like 20-50tons.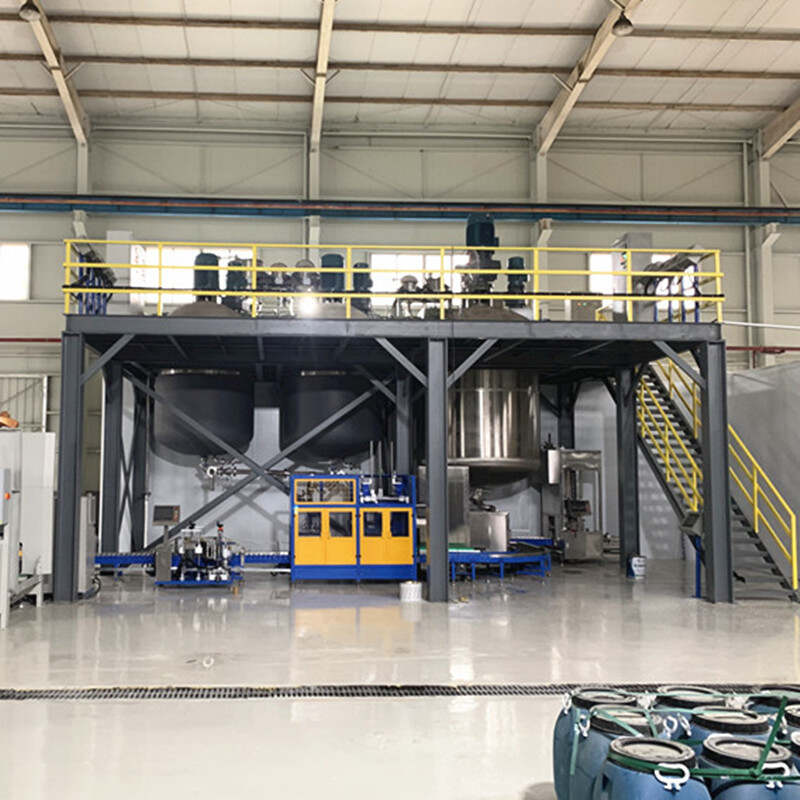 Step one: Dosing, Prepare all raw materials right way, according Sound insulation coating formuala;
Put raw materails in storage tanks or put in mixer directly one by one. Following is automatic production line so here is feeding automatically.
Step two: Weigh all raw materails automatically and feeding in mixer according production process;
Mixing and dissolving all materails within time requested by Sound insulation coating formulas.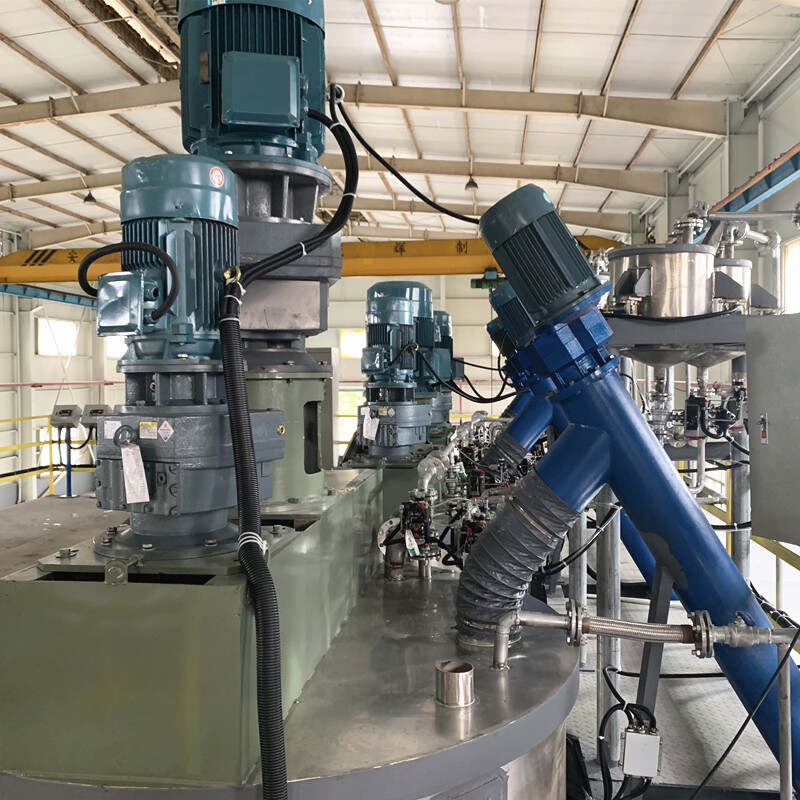 Step Three: add some agents or pigments to make the paint colors or make it perfect charactors.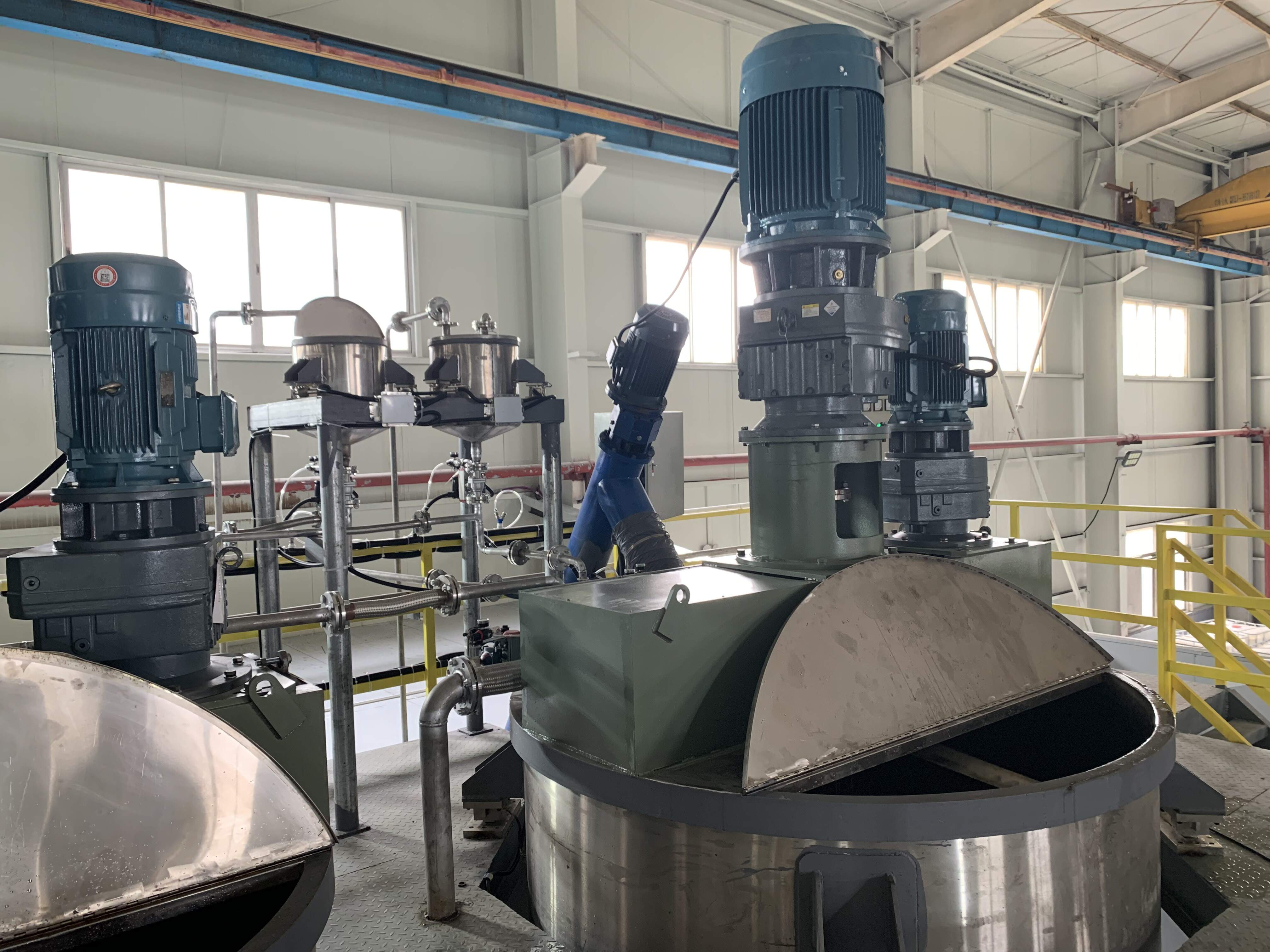 Step four: Filtering, Filling, capping and packing the paints.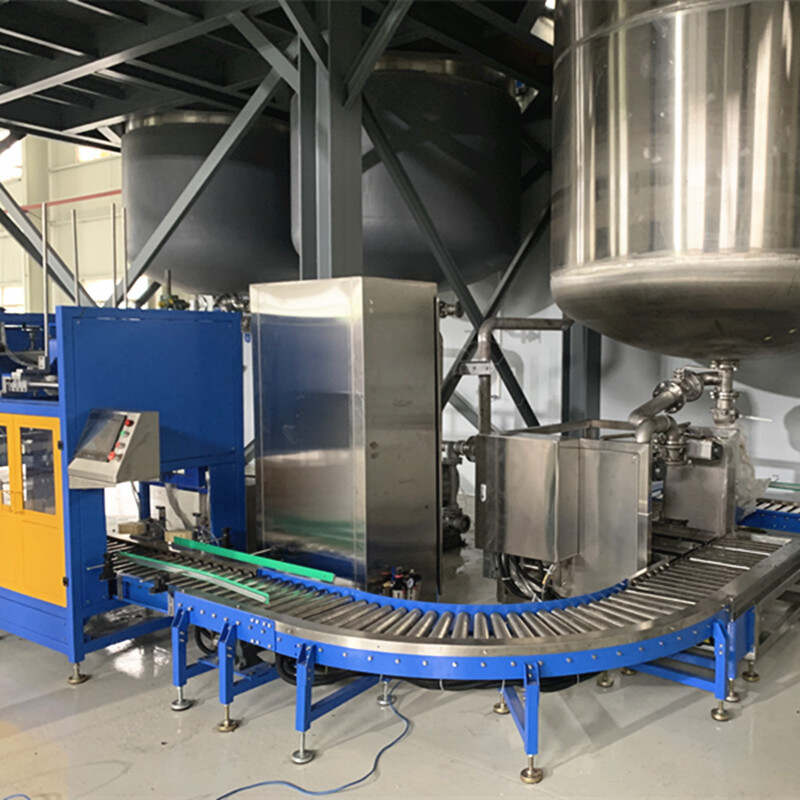 2. If your plant is small and you want to produce in small batch per time:
If your plant is small and you only want to produce 200-2500L around per batch, you could choose one disperser, one filtering machine and one filling machine for instead.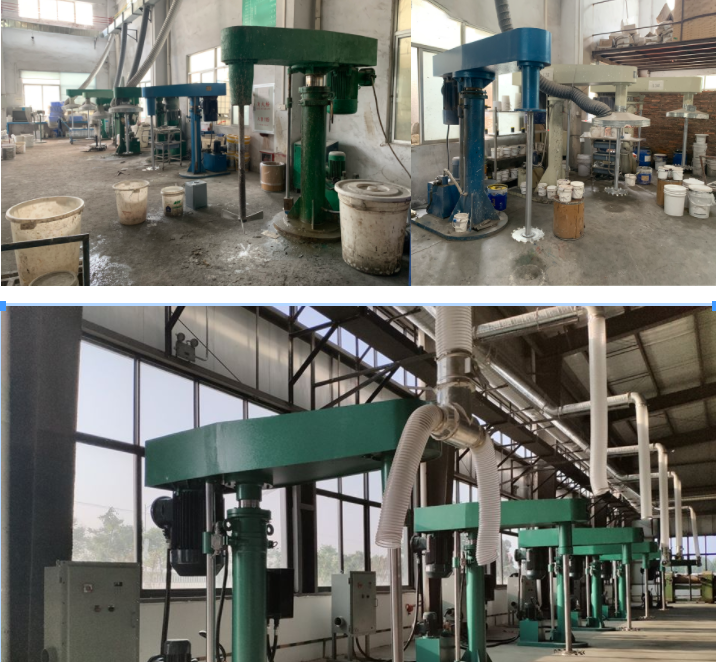 3. Projects showcase:


4. TGM Factory Profile:
TGM Chemical Machine Co., Ltd is a group enterprise. We have brands like TGM, Pengchang and Tongpeng.
We are a leader in the field of chemical machine industry, with 18 years of industry experience.
We have professional R&D design team, strong technical support, skilled production team, reliable after sales service, flexible customized solutions,
to meet your various standards and non standard equipment procurement needs. We committed to providing the complete and professional chemical equipment solutions.
We integrate, design, development, production, sales and training together.
Our products scope: Disperser, Bead Mill, Basket Mill, Mixer, emulsifier, Mixing kettles, Reactor, Filling machine, Bag filter, Pumps, Zirconium Bead, 3 roll mill, and other accessories.
Our machines help you to make ideal products: paints, coatings, inks, pigments, dyes, thinner, hardener, emulsions, varnish, spin finish, putty, glues, adhesives, viscous pastes, concrete Admixtures,
PCVC solvent cement, liquid resins, sealants, silicone sealant, lithium battery, electronic slurry&paste, pulps, silicon dioxide, liquid rubber, pesticide, liquid fertilizer, disinfectant, liquid detergent, gel,
lotions, shampoo, body wash, liquid soap, hand sanitizer, liquid wash, nail polish, creams, and so on.
We could offer individual machine or full production lines for your plants.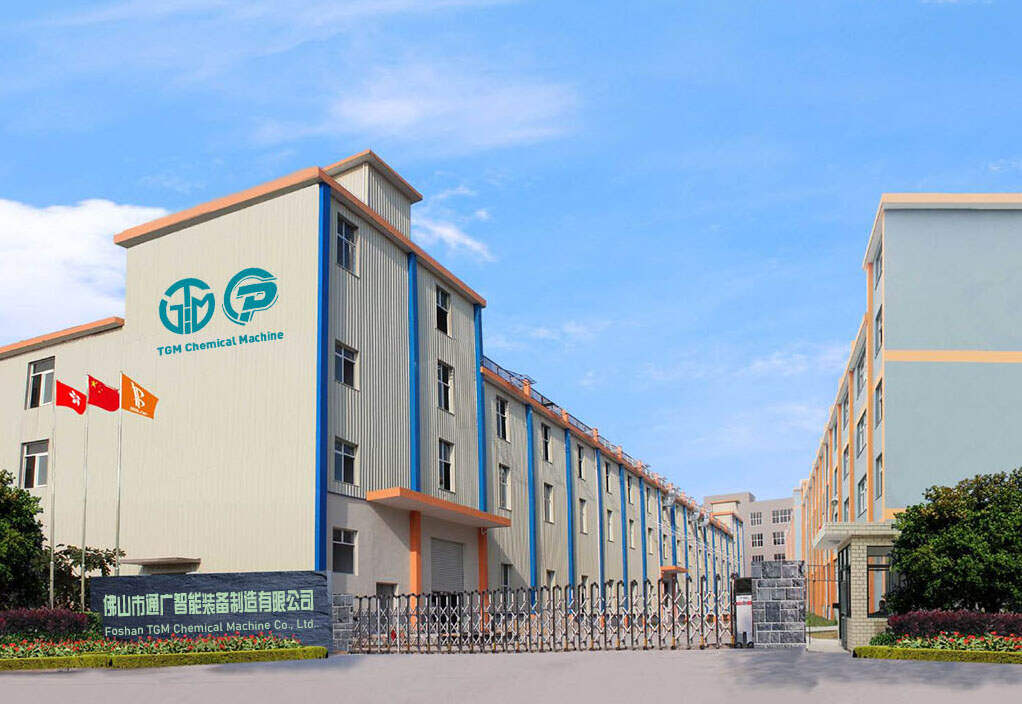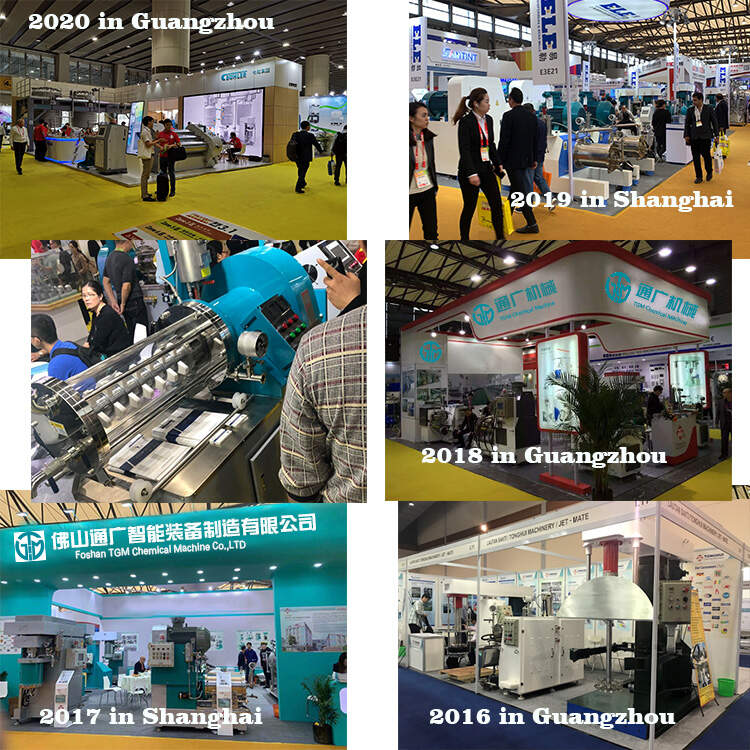 5. What are advantages of your factory?
1) Our factory is a leader manufacture of Chemical machine With 18 years of Industry experience. We have a lot Technology Patents & Product Patents;
2) Our factory has Professional R&D Teams, High Technical Supports, Skilled Production Team, Reliable After Sales Service, Flexible Customized Solutions;
3) Our factory is the leader of this industry, named with high and new technology enterprise;
4) Our factory has plenty of industry experience, we could offer you the complete palnt planning.

6. Who are your factory's clients? Could you list some of them?
AKZONOBEL, JUNTON, PPG, NIPPON, DABAO, BURGER, MAYDOS, RAINBOW, HITECH COATING, CHINA PAINT, CHANGJIANG COATING, TOA, LYNWON PIGMENT,
PEONY INKS, TL INKS, ZR INKS, SAKATA INKS, KINGSWOO INKS, DIC INKS, ANLI, ACHILLES, REPOW GROUP, SHINETSU ADHESIVES, JUSHI, XINGLONG PESTICIDES...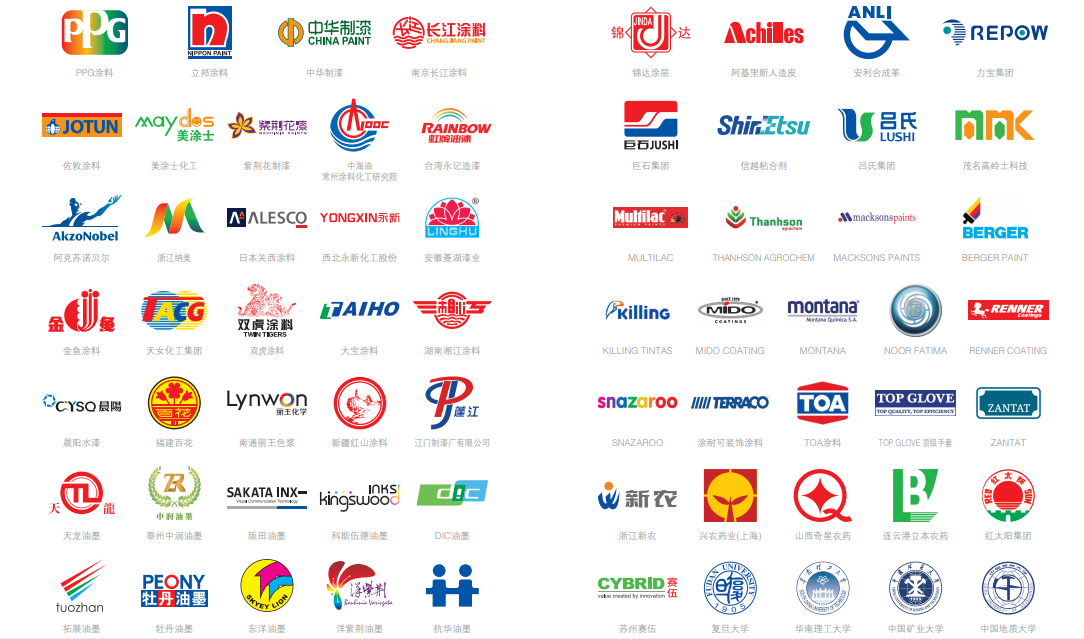 7. What certificate your factory could offer?:
CE, BSC, CNEX, ISO, patents.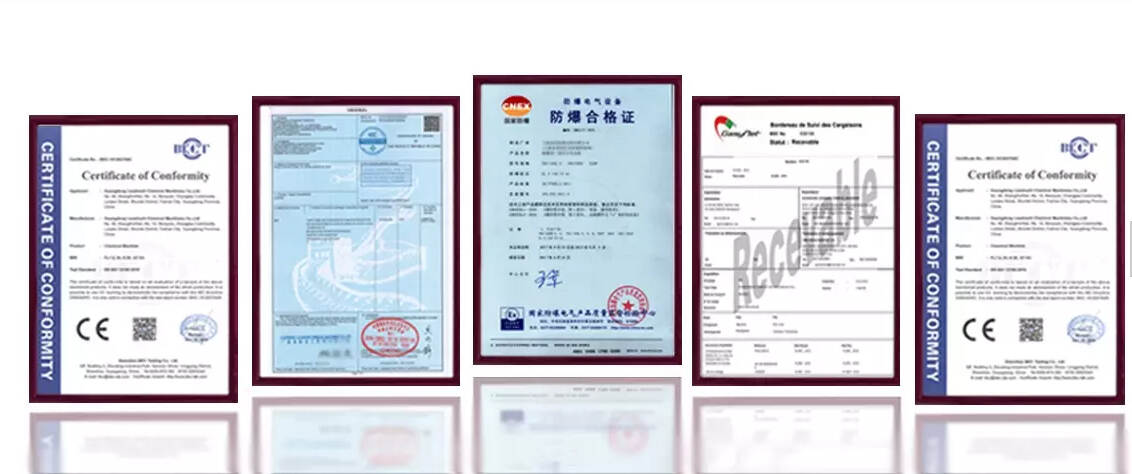 8. Manufacture Processing:
Our Chemical Machines are strictly quality control at every single production step, after quality past, we will move to do next step production.
Our Chemical Machines production process: raw materials preparing-cutting/bending materials-welding-polishing-assembling-coating-testing-packing-loading.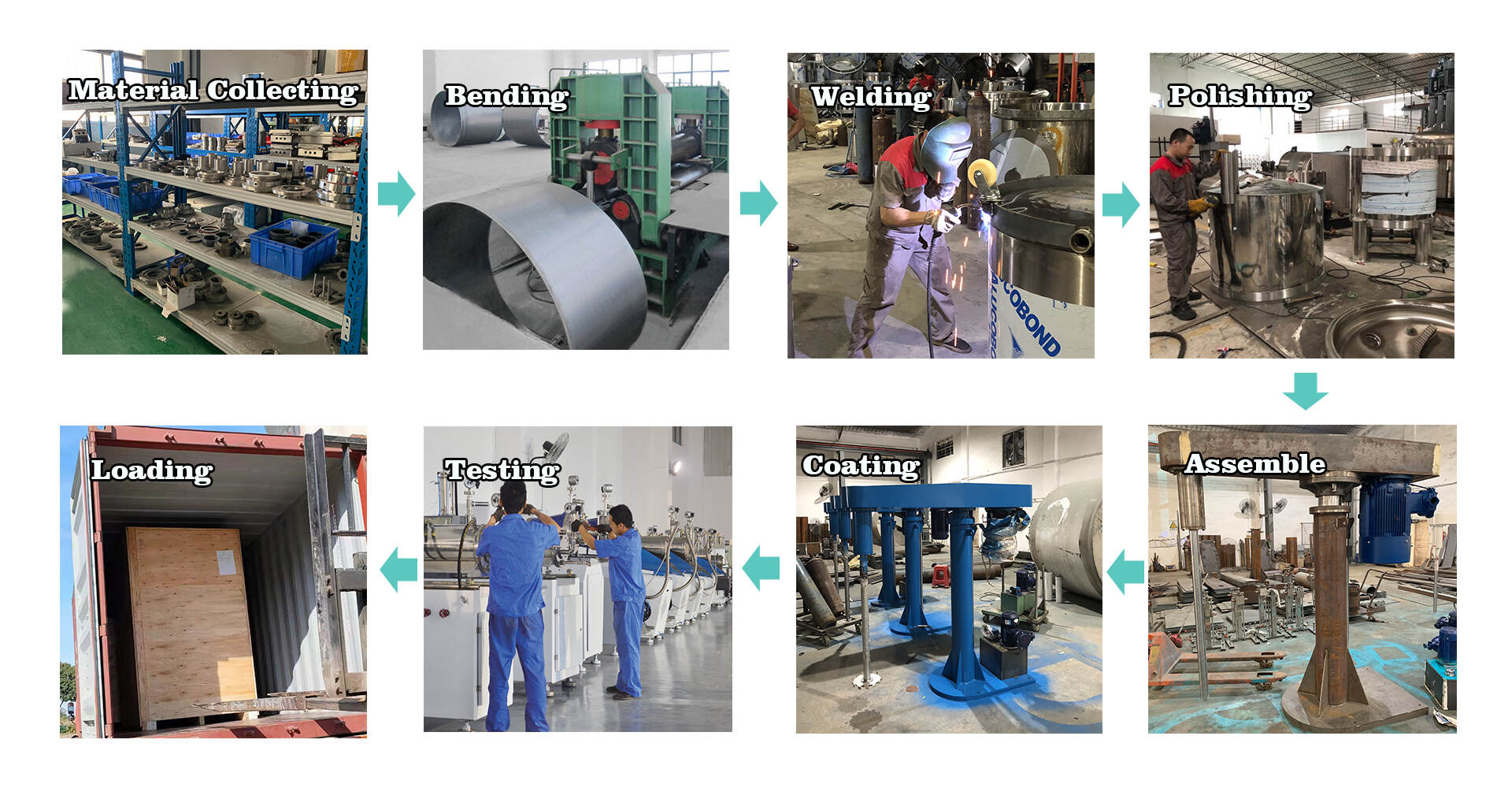 9. Packing And Shipping: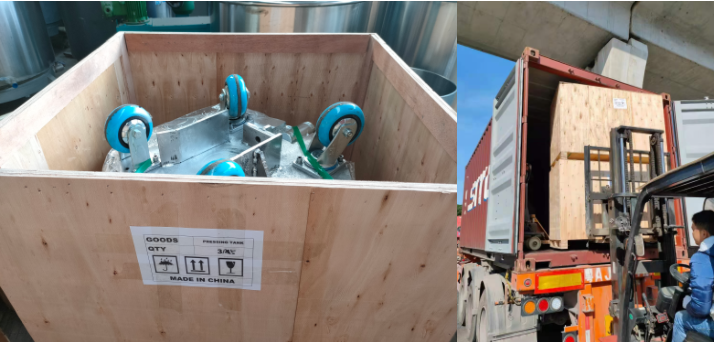 10. FAQ:
Question: Are you a factory or a trading company? where is your factory?
Answer: We are a real factory. Our factory is in fu'an industrial zone, leliu street, shunde ditrict, foshan city, guangdong province, China.
Question: Which countries your machine sold to?
Answer: American Market: America, Canada, Mexico, Brazil;
European Market: UK, Germany, Netherlands, Bulgaria, Italy, Russia;
African Market: South Africa, Algeria, Zambia, Cameroon, Ethiopia, Uganda, Madagascar;
Asian Market: Malaysia, Indonesia, Singapore, Vietnam, Thailand, Kazakhstan, Bangladesh, Pakistan, Lebanon, Iran, Iraq, Egypt, Qatar, Turkey, Saudi Arabia, UAE;
Question: How long is your machine warranty?
Answer: 12 months free for whole machine, After a year, spare parts charges, but life-long free for consultant.
Question: How long is your lead time?
Answer: Depends on the machines you choose. Generally from 7 days to 35days. Some big machine: 45-60days.
Question: How could I know how to operate the machines?
Answer: We provide teaching video and operating manual, and 24 hours in 7 days video guidance.
Question:How long is your machine warranty?
Answer: 12 months free for whole machine, After a year, spare parts charges, but life-long free for consultant.